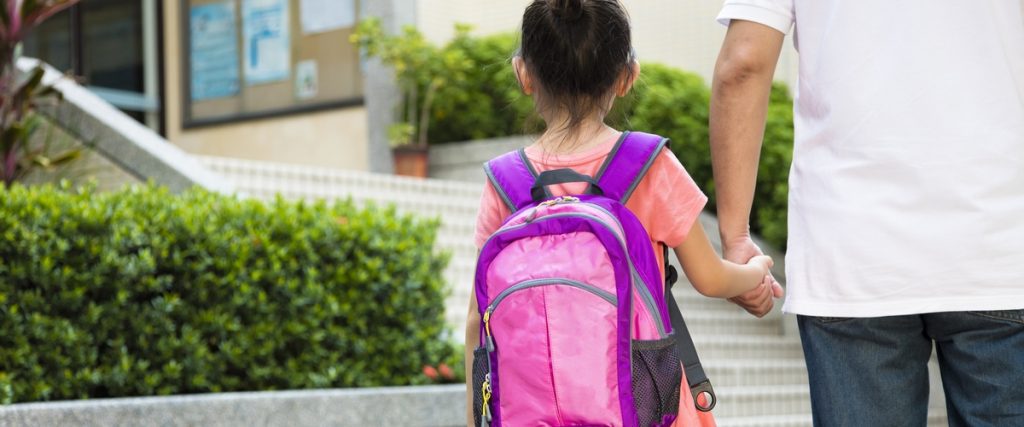 Click on the button to complete the form if you require assistance with the transition of a military-connected student.

Click on the button to request collaterals from MIC3.  This form can be used to request The Guide for Parents, School Officials, and Administrators or the Quad-fold Brochure.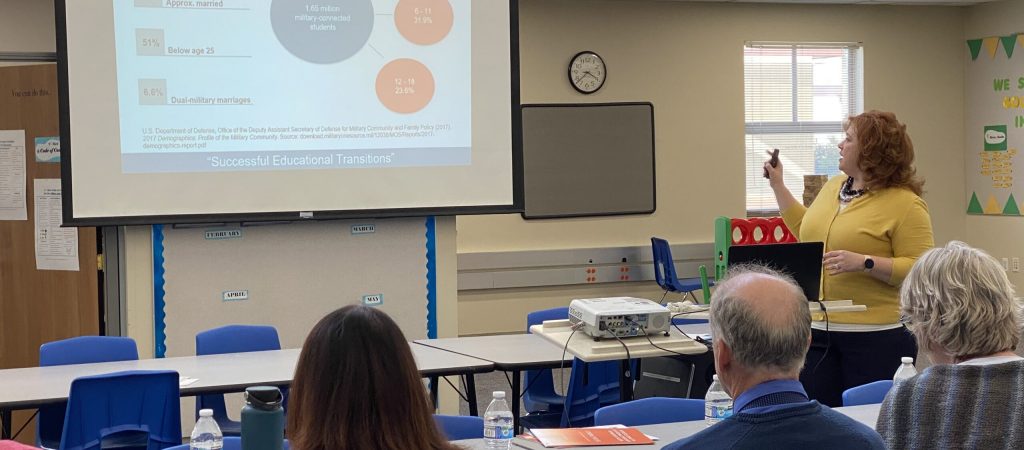 The MIC3 Compact 101 Training is facilitated by the National Office and provides attendees with a working knowledge of the Compact and how to implement it in their schools or state.  In this introductory session, learn how the Compact works, state structure and implementation, rules and regulations, and how the Compact supports military students.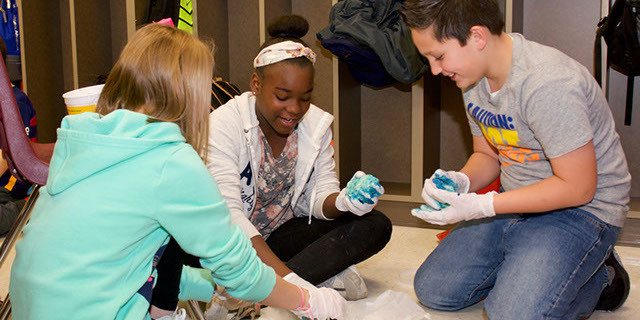 The MIC3 Compact 201 Training is for individuals who have completed the Compact 101 Training session. The 201 is an interactive session focused on discussing case studies, Compact "grey" areas, and best practices.