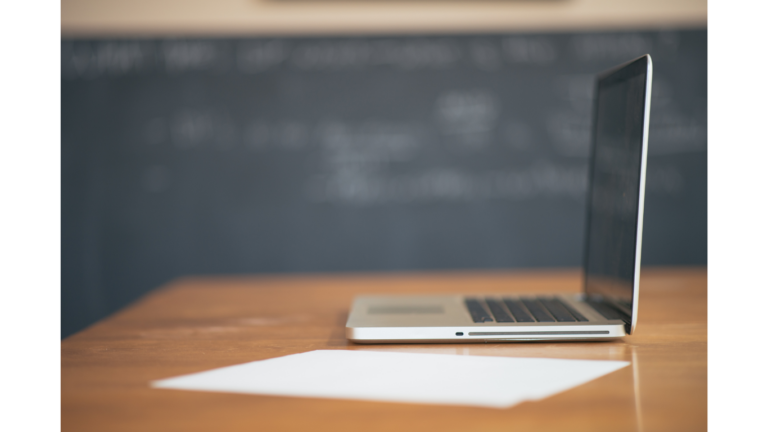 In 2006, the U.S. Department of Defense (USDoD) Office of Personnel and Readiness, in cooperation with the Council of State Governments (CSG) and National Center for Interstate Compacts, drafted the Interstate Compact on Educational Opportunity for Military Children to address some of the educational challenges transitioning children of military families encountered. The Defense State Liaison Office (DSLO) and CSG convened an advisory group comprised of federal, state, and local officials; as well as national stakeholder organizations representing education groups; and military families to create the interstate agreement.
In 2007, the advisory group finalized the model statute language which was promoted by the USDoD as one of their key priorities for military families, and through the DSLO advocacy, was adopted by state legislatures within 6 years. Currently, all 50 states and District of Columbia are members of the Compact, and the Department of Defense is an ex-officio, non-voting member on the Commission.
While the Compact is not exhaustive in its coverage, it addresses the key issues encountered by military families: eligibility, enrollment, placement, and graduation. In addition, the Compact provides for a detailed governance structure at both the state and national levels, overseen by the Military Interstate Children's Compact Commission, with built-in enforcement and compliance mechanisms.
MIC3 is committed to providing accurate, current and customized training on the Interstate Compact on Educational Opportunity for Military Children.  The Compact 101 Training provides participants with a brief history of how the Compact began followed by an overview of the legal requirements applicable to public and DoDEA schools educating military-connected children.
The Compact 101 Training is free and consists of 10 modules (approximately 3-10 minutes each) that registrants can complete at their own pace.  Once an individual registers they will be given access to the course.  All 10 modules do not need to be completed at the same time. Additionally, if you must step away from a module, you can pick up where you left off as the system saves your information.  At the conclusion of each module, you will see an "assignment" at the bottom. Please review and press submit.  This will then take you to the quiz. That must be completed, scoring 80% or higher, to progress to the next module.  Upon successful completion of the Compact 101 Training course, registrants will be provided a certificate of completion. 
The Commission recommends the Compact 101 Training for Compact Commissioners, Ex-officio Representatives, U.S. DoD personnel, school district administrators, school counselors, registrars, military families, organizations supporting military families, and military-connected stakeholders.
If you have questions regarding the Compact 101 Training course or MIC3Training.net, please contact mic3info@csg.org.
Help us get the word out, and share the training portal information with your stakeholders. View the marketing toolkit here.
Register now to learn more about the Compact and how it supports military children.